We are very excited to announce our Trinity CertTESOL scholarship. Simply follow the instructions below to be in with a chance of winning a TEFL course worth €1550!
What is the Trinity CertTESOL?
The Trinity CertTESOL, is a 4-week intensive TEFL course and on successful completion graduates gain a certificate which recognized all over the world (read more about our accreditation here). Learn from some of the best trainers in the TEFL industry in our school in central Barcelona and become a fully-qualified teacher in just four weeks.
How to apply for the scholarship
Our Trinity CertTESOL courses run all year round and we are offering a full scholarship for a course in 2017. Here's how you can apply:
Take a photo of yourself holding or with the one item you couldn't live without if you moved abroad and post it to our competition post on our Facebook page with a short description of why. Example: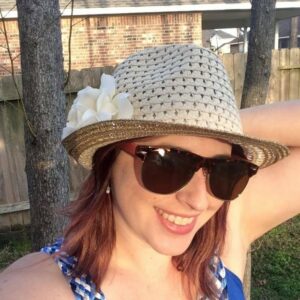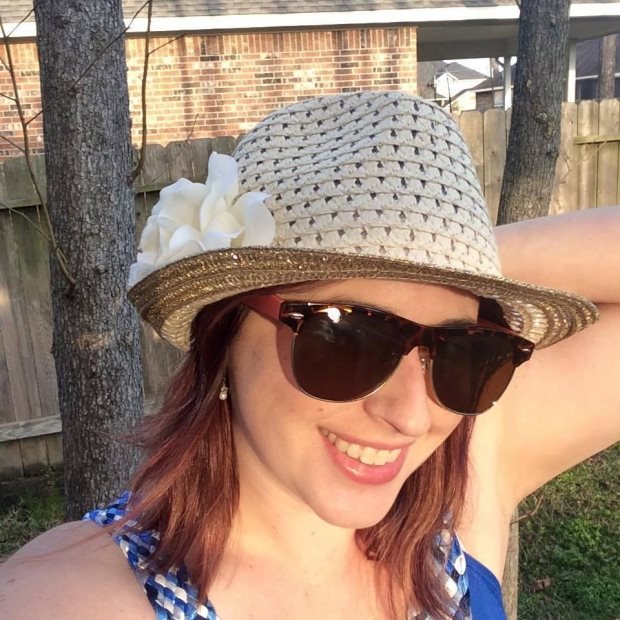 The ten photos with the most 'likes' by 11am (GMT) on Friday July 1st 2016 will be our 10 finalists. Our 10 finalists will make a 1-minute video for our judging panel and the scholarship will be awarded to one very lucky future teacher. 
Good luck!
UPDATE:
Congratulations to the ten finalists! Laura Marie Hennings, James Sliwa, Mar Oandasan, Iiona Russell, Igor Vecchi, Tone Sco, Ramsay Ferrer, Phillip Smith, Maria Sosnovskaya and Green Wood Abid, you received the most votes for your photo so you have made it through to the final stage of the competition.
In this stage, you need to make a video (max 1 minute) which answers this question: "Why should you win this scholarship?"
For example, you could speak about:
– How you would use the certificate
– How your experience makes you a good candidate
– Where you would move to or travel to
– Why you would like to change your life
– Anything else which would make your video stand out
You can use your phone, computer, camera, or whatever you have handy. Email your video to [email protected] by 11am (GMT) on Friday July 15th 2016. Our judging panel will decide on their favourite and the winner will be announced on Friday 22nd July 2016. Good luck!
UPDATE
Congratulations to James Sliwa for winning our 4-week TEFL course scholarship competition! Thank you to all participants and finalists of this competition, it was very, very difficult to choose just one video. The winner was chosen due to the passionate and creative approach to the video and his future classes as well as his lifelong dream to teach around the world.
We would also like to offer a second prize to Green Wood Abid for his thoughtful video which demonstrated a real desire to teach and help the community where he lives. Green Wood, you have won a free Online TEFL Starter course worth €225.
The videos will be uploaded to our blog next week but in the meantime, you can watch James' video here. 
Terms and conditions:
The final count for "likes" is 11am (GMT) on Friday July 1st
Participants must meet the entry requirements for the Trinity CertTESOL course.
Finalists of this scholarship must complete the application process before being considered for the scholarship.
The winner of this scholarship must be able to pay for travel, accommodation and living arrangements in Barcelona for the duration of the course.
The winning video entry will appear on our blog and shared online.
The scholarship winner must agree to provide a 3-minute video diary of their experience on the Trinity CertTESOL course which will appear online.
The scholarship cannot be donated or given to another person.
The scholarships is only for the Trinity CertTESOL course and cannot be transferred to any of our other courses.
The Trinity CertTESOL course must be commenced in 2017.