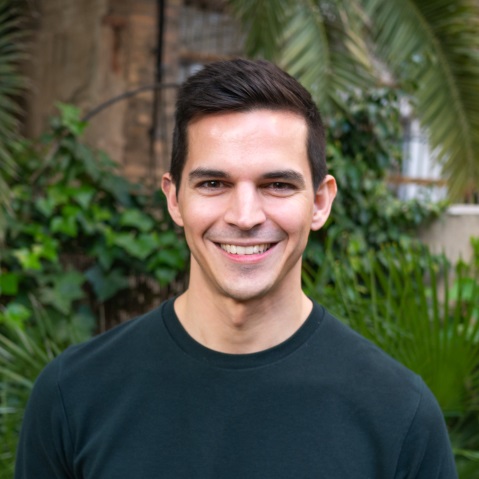 We are happy to announce Tim as our Careers Advisor and Spanish Visa Support Officer in Barcelona after taking over from the wonderful Corinne. He will also be helping with interviews and general admin for the Cambridge CELTA and Trinity DipTESOL courses. Find out more about Tim in this blog post. Welcome to the team Tim!
Where are you from and what were you doing before coming to Barcelona?
I'm originally from Charlotte, North Carolina, but I've been living outside of the US for about eight years. Before coming to Barcelona, I was working at a language school in China teaching general English to adults.
What brought you to Barcelona?
As much as I enjoyed living and working in China, after three years there, I was ready for a change. I had always wanted to live in Europe, and since I had studied a bit of Spanish in university, Barcelona seemed like a good fit (I'm still working on my Catalan).
Having already completed the Trinity CertTESOL, I initially came to Oxford TEFL to do the Developing Teacher Course with Spanish, and since then I've been enrolled in the Trinity DipTESOL course.
How long have you been teaching and what do you like most about it?
I've been teaching English for over five years now – three years in China, and two years here in Barcelona.
What I like most about teaching is how rewarding it is to see students make progress. Right now, I'm teaching quite a few exam classes, so it's really nice to hear back from students when their hard work pays off.
Why are you such a good fit for the role or careers and visa support officer?
I've gone through the process myself, and I know how intimidating it can be when all of the documentation is in another language.
Corinne helped me apply for my NIE (the identity card for foreigners) and work authorization, and I've been able to renew both twice since then. As a result, I know what documents are needed, when they are needed, and where they need to be presented.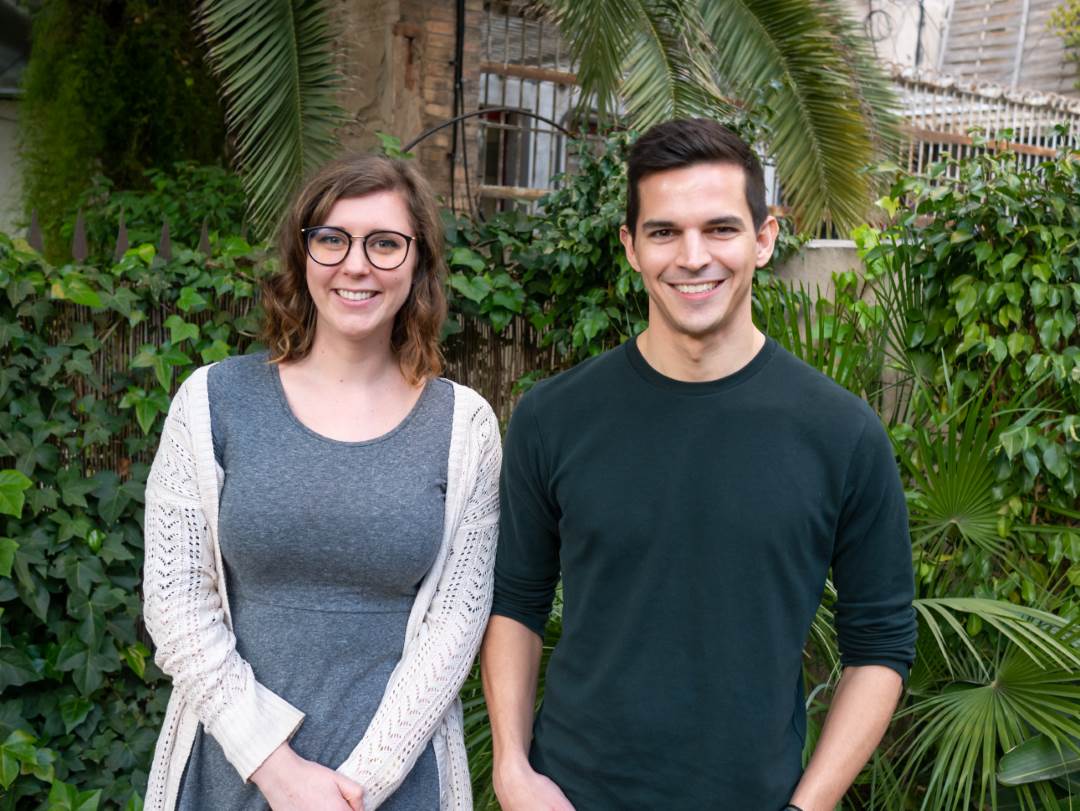 In which ways can you help our CELTA trainees obtain their visa?
Before non-EU citizens come to Barcelona, I can clarify whether or not a visa is required, and if so, which consulate they should apply to. I can prepare and send the required documents from the school (e.g., Letter of Admission) in order to obtain the initial 30-day visa.
For non-EU citizens who wish to remain in Barcelona after the course, I can help them complete the various steps required to gather the documents needed to apply for a short-term (4-6 months) or a long-term student visa (7 months or more). This includes applying for the empadronamiento (housing registration), providing proof of health insurance, providing proof of funds, as well as preparing the documents that are required from the school.
I am always available to answer any questions via email, phone, Skype, or in-person. If someone doesn't feel comfortable filling out forms in Spanish, I can provide assistance.
In which ways can you help our graduates find work?
As part of each CELTA course, we have a dedicated input session to prepare for job interviews. In this session, we discuss what to bring to an interview and what (not) to include on a CV. We also prepare for typical interview questions and have a mock interview.
After the course has finished, we offer graduates a lifetime careers service. CELTA graduates are more than welcome to email me or meet with me anytime.
For non-EU citizens, I can liaise with potential employers to walk them through the steps needed to apply for a student work authorization.
I can also help graduates write or revise their CV, even if they don't have experience which is directly related to TEFL. Once it has been completed, I can send it out to our contacts in the candidate's desired city/country to help them find work as quickly as possible. I can also share our list of contacts if they prefer to contact employers directly.
What opportunities are available to those who would like to stay in Barcelona to teach English?
Here in Barcelona, there is a huge demand for English teachers. Some options include:
Teaching children and/or adults at a private language school
Teaching in-company classes to business professionals
Finding your own private students
Teaching English online
These options aren't mutually exclusive – many graduates end up with a combination of classes from different sources.
Which countries would you recommend graduates work in if they would like to earn a high salary teaching English?
If you're new to teaching, many countries in Asia have high salaries, especially when compared to the low cost of living. Some places to consider are Mainland China, Taiwan, Hong Kong, Japan, and South Korea. Many schools only require a bachelor's degree in any subject plus a teaching certification (e.g., CELTA). Experience is often preferred, but not required.
If you're an experienced teacher, you could expand your job search to include countries in the Middle East (e.g., Saudi Arabia, U.A.E., Qatar, Oman, Kuwait, Bahrain). The pay is excellent, but job requirements are typically quite strict – you'll need several years of teaching experience to be competitive.
What do you love most about Barcelona?
It's really difficult to think of just one, specific thing. What I like most about Barcelona is more intangible – the multiculturalism, the lifestyle, the social awareness – despite already being a great place to live, the people here seem really passionate about making the city even better.
Where is your favourite spot to relax in Barcelona?
It depends on the time of year, but during the summer, I really like playing beach volleyball in Castelldefels, a small beach town south of Barcelona. It's not as crowded as other beaches closer to the city, but it's still easily accessible – just a short train ride away.
If you would like to gain an internationally-recognized CELTA certificate in Barcelona and receive expert visa or careers support from Tim, get in touch or apply for the course here.